[Previous]
[1]
[2]
[3]
[4]
[5]
[6]
Page 7
[8]
[Next]
Sometimes it's tough to see inside those tight areas in your RV that aren't easily accessible. Watch as RVgeeks demonstrate several methods for seeing what's going in inside your RV.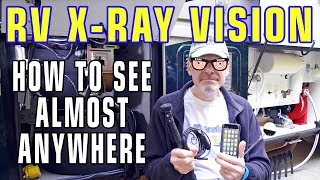 ---
There is more to an RV sewer In than you might know. In this RV video Mark Polk with RV Education 101 demonstrates some tips and tricks about RV sewer hoses and adapters.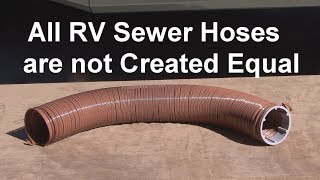 ---
Tito does a thorough product review on the Energizer eSV2000S Portable Inverter Generator. Priced less than most portable RV generators, this model claims to provide up to 2000 watts of clean power for RV, camping, tailgating, or emergency power.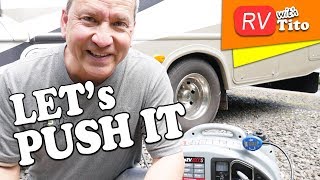 ---
A neat solar portable battery charger!
---
Making mistakes in the RV buying process can be very costly. In this RV video Mark Polk offers some helpful RV buying tips so you can avoid making costly RV buying mistakes.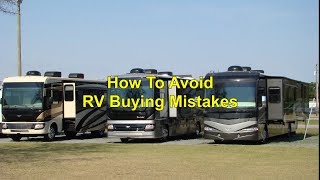 ---
Located just a half an hour outside of the 2002 Winter Olympic venue of Park City, and 45 minutes from Salt Lake City, Rockport State Park is a great stopover for RVers wanting to explore the attractions of northern Utah, featuring a beautiful mountain reservoir perfect for camping and kayaking.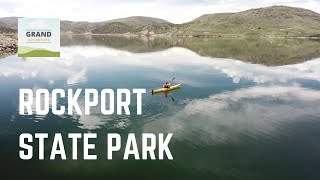 ---
We decided to do something about the old sculptured shag carpet under the driver and passenger seats in the front cabin. It's discolored and full of stains, and the idea of removing the seats and replacing the carpet did not sound like fun, especially with all the wiring associated with the seat belts. Check out our solution.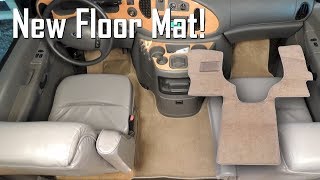 ---
We love our new RV Loveseat Recliners, but the model we picked out didn't have built-in drink holders. So we discovered Couch Coasters, the easiest and safest way to enjoy your beverages while watching TV.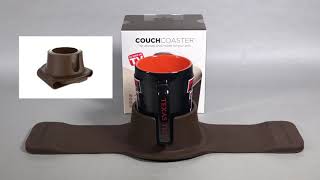 ---
In this video we are installing all new window shades in the RV. Our RV is a 2005 31 foot Coachmen Santara RV.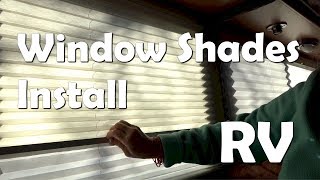 ---
In this video we are doing a total remodel of the slide-out Dinette. All new upholstery and carpet.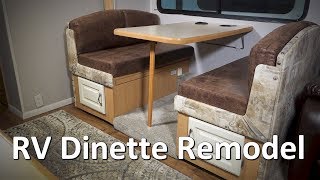 ---
[Previous]
[1]
[2]
[3]
[4]
[5]
[6]
Page 7
[8]
[Next]