[Previous]
[1]
[2]
[3]
[4]
[5]
[6]
Page 7
[8]
[Next]
An interesting video of my cargo trailer conversion into a camper. Very neat!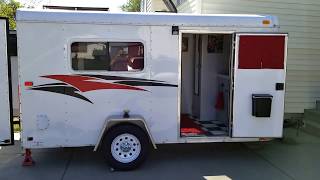 ---
Camping World shows how to use and store solar panels on your RV.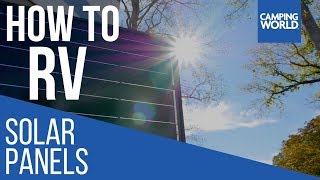 ---
Are you a new RV owner? Learning to do these EASY RV preventative maintenance tasks will SAVE YOU MONEY each year. Here is how YOU CAN maintain your own RV roof, deep cycle battery, hot water heater, Onan generator, tire pressure and propane refrigerator.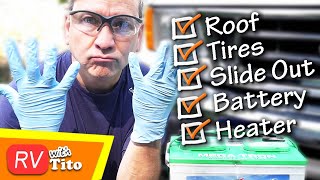 ---
Vinyl Graphics really add a nice touch to RVs, enhancing the overall look of the rig. But just like us, our rigs are getting older. Things start to dry out and crack, losing their appeal. It's time for a makeover!
Click HERE to see all the items mentioned in this Video.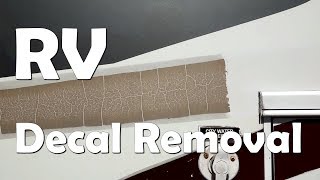 ---
Sometimes it's tough to see inside those tight areas in your RV that aren't easily accessible. Watch as RVgeeks demonstrate several methods for seeing what's going in inside your RV.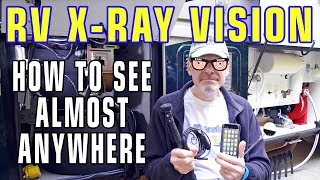 ---
There is more to an RV sewer In than you might know. In this RV video Mark Polk with RV Education 101 demonstrates some tips and tricks about RV sewer hoses and adapters.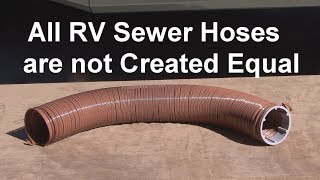 ---
Tito does a thorough product review on the Energizer eSV2000S Portable Inverter Generator. Priced less than most portable RV generators, this model claims to provide up to 2000 watts of clean power for RV, camping, tailgating, or emergency power.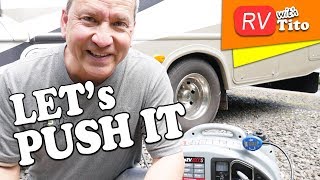 ---
A neat solar portable battery charger!
---
Making mistakes in the RV buying process can be very costly. In this RV video Mark Polk offers some helpful RV buying tips so you can avoid making costly RV buying mistakes.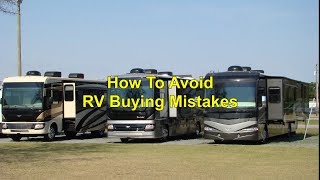 ---
Located just a half an hour outside of the 2002 Winter Olympic venue of Park City, and 45 minutes from Salt Lake City, Rockport State Park is a great stopover for RVers wanting to explore the attractions of northern Utah, featuring a beautiful mountain reservoir perfect for camping and kayaking.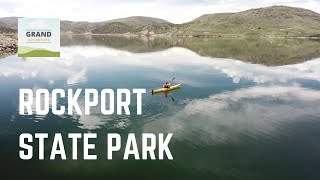 ---
[Previous]
[1]
[2]
[3]
[4]
[5]
[6]
Page 7
[8]
[Next]