[Previous]
[1]
[2]
[3]
[4]
Page 5
[6]
[7]
[8]
[Next]
NRVIA Director of Administration, Stephanie Henson, goes over the details on the hows and whys of RV inspections and what it takes to get an RV inspector involved.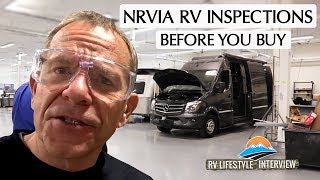 ---
Preparing for the unexpected can often be easier with RV living as your home is where you park.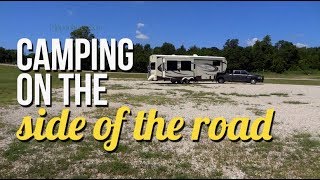 ---
A look at RV batteries and comparison across the 4 main types. 12 volt deep cycle, Golf cart batteries, AGM batteries, and Lithium Batteries. Find out which battery is best for you and your RV. Here is the battery that they mention in the video:
100 Ah LiFePO4 12 Volt Deep Cycle Battery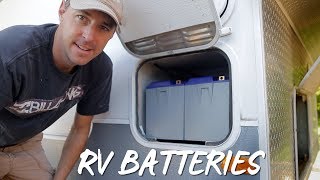 ---
Learn how to build a solar junction box to connect solar panels on your RV roof. Similar to a solar combiner box, this junction box eliminates the clutter of excess MC4 and MC3 cable adapters and splitters often used to connect solar panels in series or parallel.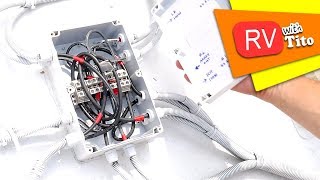 ---
If you've ever encountered a shorted series of electrical outlets on your RV and felt completely stumped for a solution, trust us, you're not alone. But rest easy, the source of the problem is common, and the fix is simple. In this lesson, RV expert Dave Solberg teaches you what to do when you discover several RV outlets not working.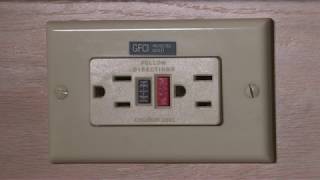 ---
CouchCoasters featured at the Ideal Home Show.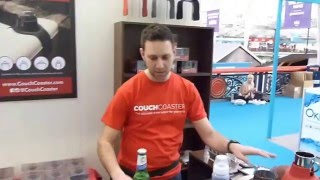 ---
We found a solution to spilled drinks while traveling in our RV, the Table and Couch Coasters! A very innovative idea!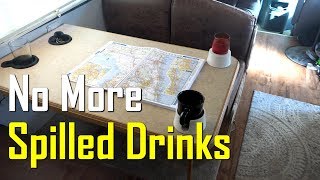 ---
In this video, RV Lifestyle explains how to prepare your RV for winter.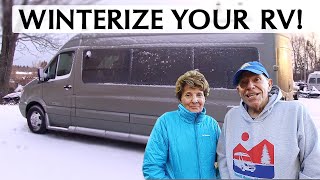 ---
Join Camping World as they show you how to dewinterize your RV.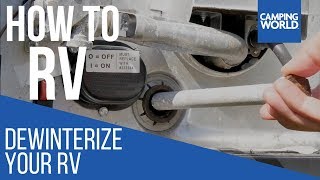 ---
Replace your RV's docking and patio lights with cool, bright, low-power LEDs.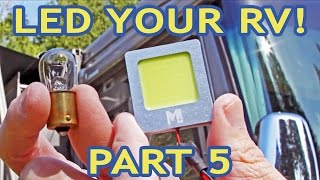 ---
[Previous]
[1]
[2]
[3]
[4]
Page 5
[6]
[7]
[8]
[Next]