[Previous]
[1]
[2]
Page 3
[4]
[5]
[6]
[7]
[8]
[Next]
How to get that Black Water tank really clean!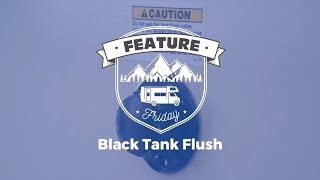 ---
CheapRVliving talks about going potty! In this video they show you two easy solutions.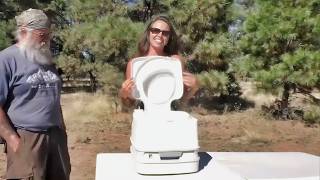 ---
Wander Freely show their top tips for renovating an RV - after 2 years on the road & 30,000+ miles.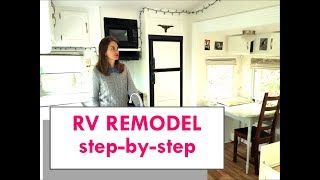 ---
Raising Brave walks you through how to prep and paint the interior of your RV including how to remove the blinds on the windows.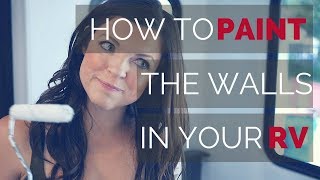 ---
Tito got rat in his engine last winter. To keep the rats out of his engine this winter he is uninstalling an under-the-hood ultrasonic rat repellent device with LED strobes. He's also trying some peppermint oil rat repellent spray.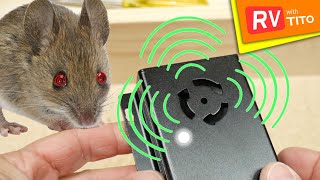 ---
A review by new RecPro customer Dan, about his new theater seats!
Check out the Great
RV Furniture at RECPRO!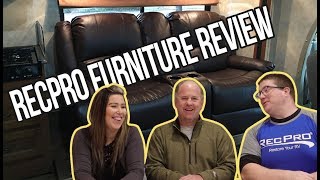 ---
RVing can be fun but it can also have it;s share of problems. We can minimize those problems with being prepared and having good RV maintenance. Here are the RV Products we talked about to fix those RV problems.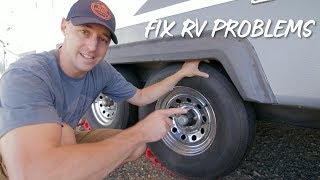 ---
Tami has great advice for finding those free camping spots.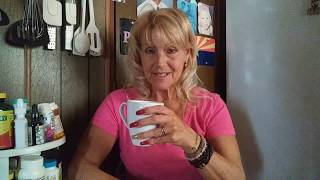 ---
Get to know Craig, Bryanna, Carson, Melia, Cannon, Knox, and their dogs, Indy and Odin, as they outline their full-time RV lifestyle and discuss the five-month road trip they'll take over the next five episodes.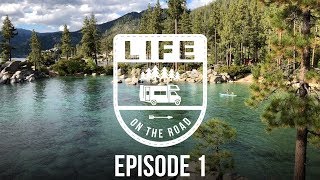 ---
Brian creates a control panel where he can get access to all of his RV electronics in a single location.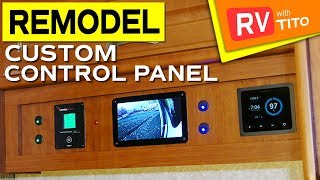 ---
[Previous]
[1]
[2]
Page 3
[4]
[5]
[6]
[7]
[8]
[Next]