[Previous]
[1]
Page 2
[3]
[Next]
It's been a while since we've done an update on our RV. Since the interior is done now, we kind of turned our thoughts to solar.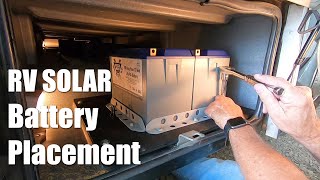 ---
We found a solution to spilled drinks while traveling in our RV, the Table and Couch Coasters! A very innovative idea!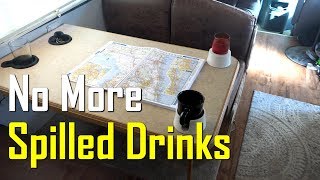 ---
Dang it. On our last outing, we lost one of our Chrome Wheel covers. Luckily Amazon has them. In this video we are doing an unboxing. Check back for Part 2, when we will install them on the RV.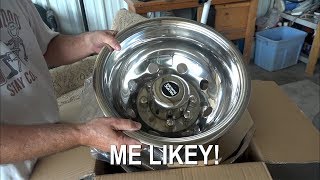 ---
In this video, We're doing some maintenance on our RV Scissors, showing you our new memory foam mattress and trying out a new scissor jack adapter for a drill, making it easier to deploy the jacks.
Click HERE to see all the items mentioned in this Video.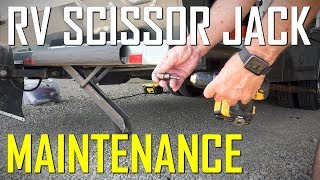 ---
In this video, we're removing the old Vinyl decals. Some of the graphics are still in good shape, so we're leaving those. For the really stubborn, dried on decals, we used MEK, which melts the decal a will remove it, BUT it's really messy and fumes are dangerous to humans. BE Careful with MEK and wear a mask and thick rubber gloves. It's time for a makeover!
Click HERE to see all the items mentioned in this Video.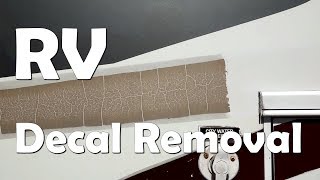 ---
We decided to do something about the old sculptured shag carpet under the driver and passenger seats in the front cabin. It's discolored and full of stains, and the idea of removing the seats and replacing the carpet did not sound like fun, especially with all the wiring associated with the seat belts. Check out our solution.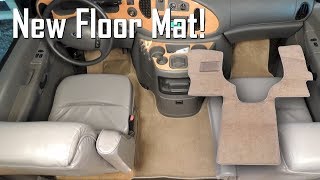 ---
We love our new RV Loveseat Recliners, but the model we picked out didn't have built-in drink holders. So we discovered Couch Coasters, the easiest and safest way to enjoy your beverages while watching TV.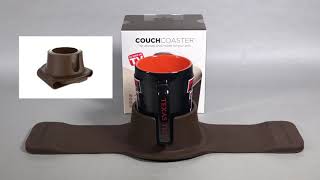 ---
In this video we are installing all new window shades in the RV. Our RV is a 2005 31 foot Coachmen Santara RV.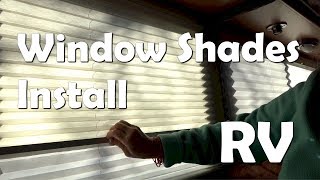 ---
[Previous]
[1]
Page 2
[3]
[Next]
This website contains Affiliate Links. Please read our
Disclosure
for details.