[Previous]
[1]
Page 2
[3]
[4]
[5]
[6]
[7]
[8]
[Next]
Tito's RV is getting a makeover! In this video he's removing the dinette, sofa and blinds and sharing his plans to remodel the interior of their Class C Motorhome.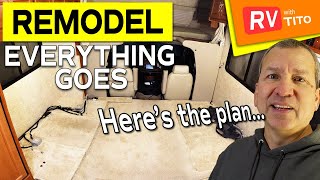 ---
This is what happens when a dog decided to bump the owner's RV into reverse while unloading a boat.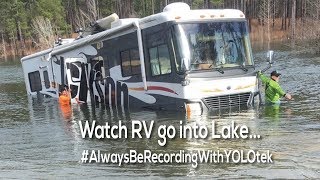 ---
All About RV's shows us how to install new keyless locks on their RV.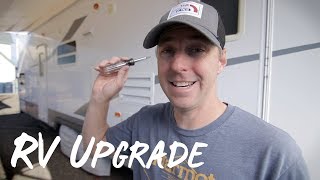 ---
2018 brought us closer to the communities we love.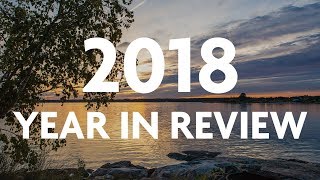 ---
Back up cameras are a great addition to any rv, travel trailer or fifth wheel! But with all the options how do you choose? What options do you want and or need?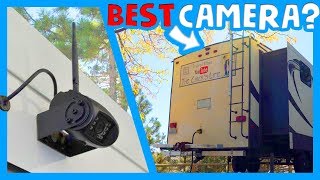 ---
In this RV video host Mark Polk, with RV Education 101 discusses and demonstrates everything you need to know about selecting, using and maintaining RV extension cords.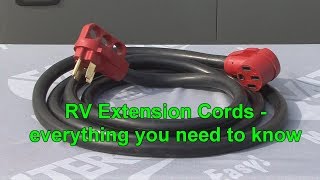 ---
The RVGeeks visit their friends Kyle & Olivia of Drivin' & Vibin' to see the progress they're making on the renovation of their classic Airstream Argosy, with the help of their mutual friends Tom & Caitlin of Mortons on the Move.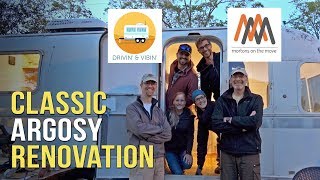 ---
Not all DIY projects go as planned. A LOT WENT WRONG on this project. I'll show you WHAT REALLY HAPPENED while making this video replacing the window in my Class C RV door with a Thin Shade RV Window.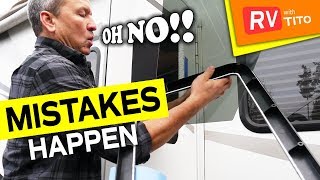 ---
In this RV how to video Mark Polk with RV Education 101 demonstrates several steps you should take when preparing the RV's exterior for storage. Performing this RV preventive maintenance now will help protect the RV's exterior from costly damage while in storage.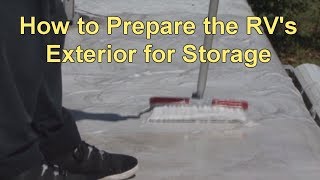 ---
Here are the key ways you can plan to have power while out Boondocking in your RV or any situation where you are off grid. Here are the items we talked about in the video.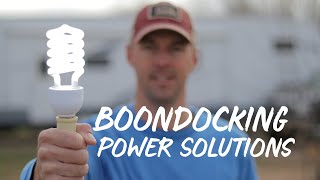 ---
[Previous]
[1]
Page 2
[3]
[4]
[5]
[6]
[7]
[8]
[Next]