[Previous]
[1]
Page 2
[3]
[4]
[5]
[6]
[7]
[8]
[Next]
Tito is remodeling his 11 year old class C RV and installing powered wall hugger recliners in place of the dinette. In this video he repaints the walls, installs carpet on the slide out, installs an electrical outlet, and installed the RecPro recliners.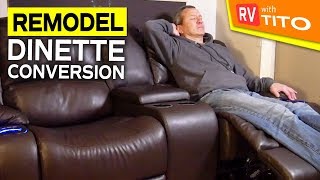 ---
Fate Unbound HATES their RV's dinette! It is incredibly uncomfortable, a terrible workspace, and has got to go!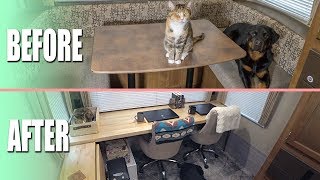 ---
Trac Grabber traction aid is easy to use and helps lift vehicles out from snow, mud, or variable terrain surfaces. Get a set here:
https://amzn.to/2U3Rz7d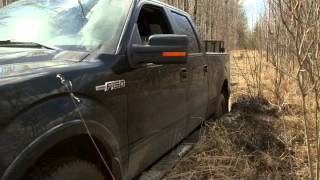 ---
We are remodeling our 11 year old Class C RV. In this video I'll build a custom valance and install RV window shades custom ordered from RecPro.com.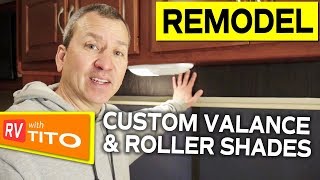 ---
Tito's RV is getting a makeover! In this video he's removing the dinette, sofa and blinds and sharing his plans to remodel the interior of their Class C Motorhome.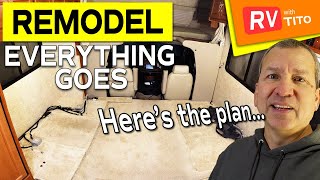 ---
This is what happens when a dog decided to bump the owner's RV into reverse while unloading a boat.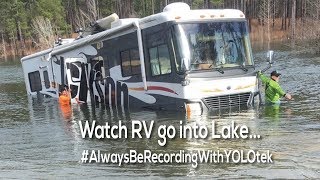 ---
All About RV's shows us how to install new keyless locks on their RV.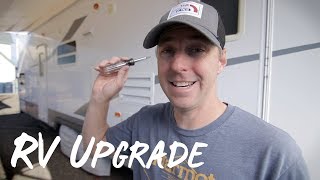 ---
2018 brought us closer to the communities we love.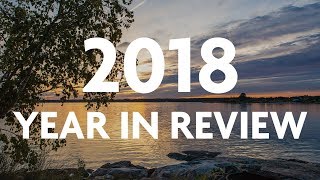 ---
Back up cameras are a great addition to any rv, travel trailer or fifth wheel! But with all the options how do you choose? What options do you want and or need?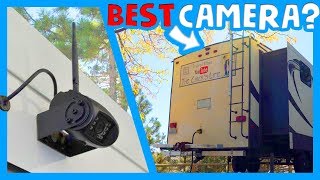 ---
In this RV video host Mark Polk, with RV Education 101 discusses and demonstrates everything you need to know about selecting, using and maintaining RV extension cords.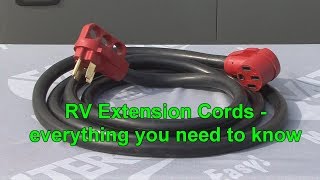 ---
[Previous]
[1]
Page 2
[3]
[4]
[5]
[6]
[7]
[8]
[Next]