Page 1
[2]
[3]
[4]
[5]
[6]
[7]
[8]
[Next]
Here's a review and side-by-side power test of the new 110 watt SUNPOWER flexible solar panel against popular RV solar panels from HQST and Renogy.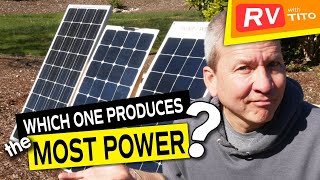 ---
In Episode 2 of an Ultimate RV Makeover Series, interior designer Jane does her first walk through of CC, sharing ideas and plenty of tips.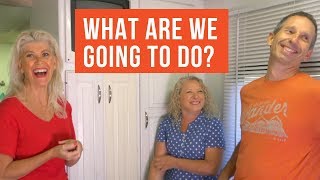 ---
This phase of Tito's RV renovation shows the full installation of new vinyl plank RV flooring in his Class C motorhome.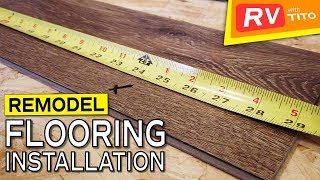 ---
RVDayDream total redo (and rebuild) of a travel trailer.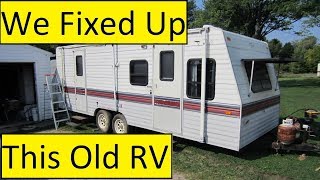 ---
See how The DIY Mommy made over their camper's dated bathroom on a budget with a lot of paint and tons of elbow grease!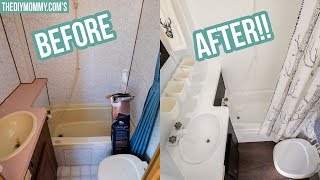 ---
We're remodeling our 11 year old class C RV and installing new flooring. Water damage was found in the floor under my refrigerator. In this video I repair the water damage in the floor after removing the old flooring.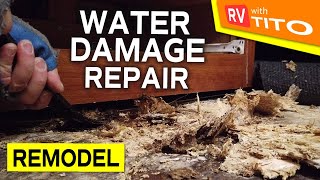 ---
Tito is remodeling his 11 year old class C RV and installing powered wall hugger recliners in place of the dinette. In this video he repaints the walls, installs carpet on the slide out, installs an electrical outlet, and installed the RecPro recliners.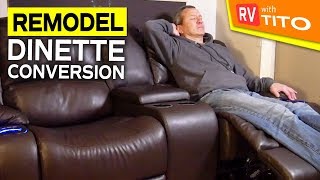 ---
Fate Unbound HATES their RV's dinette! It is incredibly uncomfortable, a terrible workspace, and has got to go!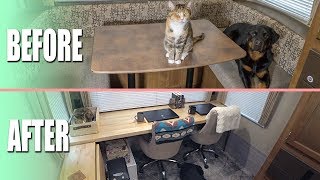 ---
Trac Grabber traction aid is easy to use and helps lift vehicles out from snow, mud, or variable terrain surfaces. Get a set here:
https://amzn.to/2U3Rz7d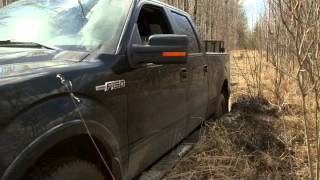 ---
We are remodeling our 11 year old Class C RV. In this video I'll build a custom valance and install RV window shades custom ordered from RecPro.com.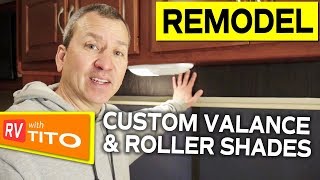 ---
Page 1
[2]
[3]
[4]
[5]
[6]
[7]
[8]
[Next]