Page 1
[2]
[3]
[Next]
In this video, we replacing and old Motorhome Door Lock with one from Etrailer.com. When an old RV door locks break, they usually make the door impossible to open from inside or out. We also have some shots of our DIY RV Vinyl wrap. You can do it too!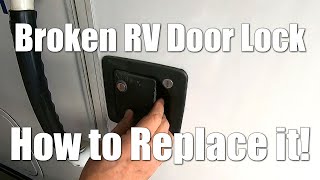 ---
In this video we show the work done on the interior of our 31 foot 2005 Coachmen Santara Class C RV. Furniture and Shades from RecPro.com.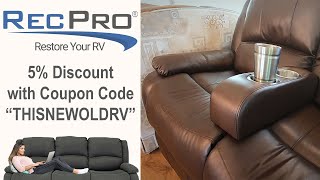 ---
This is our new Charles 58 inch Double Wall Hugger Recliner Sofa Loveseat from RecPro. We did a full overview of the Loveseat, plus talk about their New Armrest Cup Holder Accessory!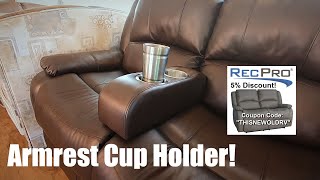 ---
We added a new RV Solar Powered Motion Detection Exterior Light. No more looking for the key hole late at night. Maybe even scare off unwanted guests.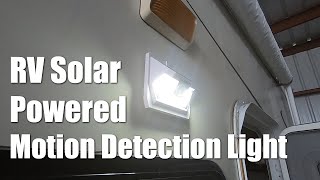 ---
We love this RV Park! Nice folks that really take care of you. Fantastic lakeside RV Park. All the amenities!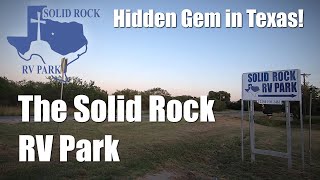 ---
Check out our new RV Tow Car. It's a 2015 KIA Soul. We are ready to get a tow package to takes this dude on trips. Check back for updates!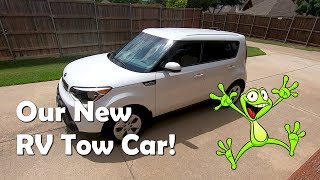 ---
Part 2 of our first trip. We were on our way to AirVenture in Oshkosh and stopped at the Des Moines State Capital to do some sight seeing and get some shoots. Check out the central towering dome, which is constructed of iron and brick and covered with thin sheets of pure 23-carat gold!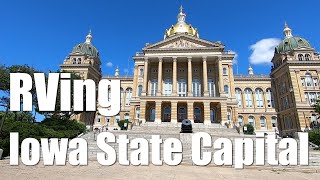 ---
Finally, after renovating the interior of our 2005 Coachmen Santara RV, we made our first trip. We were on our way to AirVenture in Oshkosh and stopped at Sleepy Hollow. We loved it so much, we extended our stay. (my wife even caught a bass!)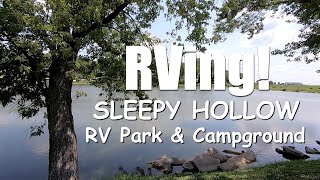 ---
Page 1
[2]
[3]
[Next]
This website contains Affiliate Links. Please read our
Disclosure
for details.