Page 1
[2]
[3]
[Next]
We love this RV Park! Nice folks that really take care of you. Fantastic lakeside RV Park. All the amenities!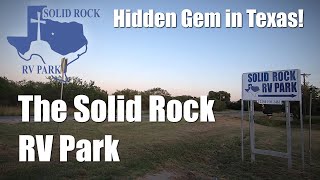 ---
Check out our new RV Tow Car. It's a 2015 KIA Soul. We are ready to get a tow package to takes this dude on trips. Check back for updates!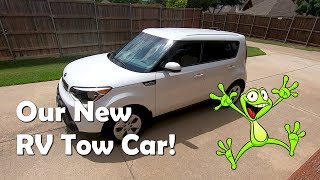 ---
Part 2 of our first trip. We were on our way to AirVenture in Oshkosh and stopped at the Des Moines State Capital to do some sight seeing and get some shoots. Check out the central towering dome, which is constructed of iron and brick and covered with thin sheets of pure 23-carat gold!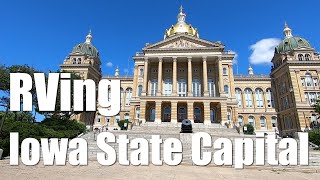 ---
Finally, after renovating the interior of our 2005 Coachmen Santara RV, we made our first trip. We were on our way to AirVenture in Oshkosh and stopped at Sleepy Hollow. We loved it so much, we extended our stay. (my wife even caught a bass!)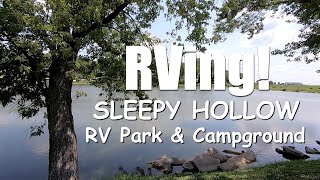 ---
It's been a while since we've done an update on our RV. Since the interior is done now, we kind of turned our thoughts to solar.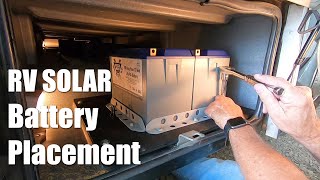 ---
We found a solution to spilled drinks while traveling in our RV, the Table and Couch Coasters! A very innovative idea!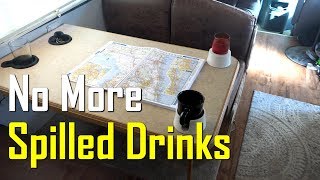 ---
Dang it. On our last outing, we lost one of our Chrome Wheel covers. Luckily Amazon has them. In this video we are doing an unboxing. Check back for Part 2, when we will install them on the RV.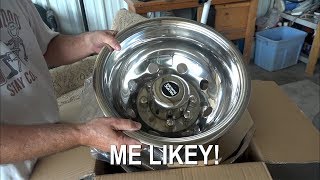 ---
In this video, We're doing some maintenance on our RV Scissors, showing you our new memory foam mattress and trying out a new scissor jack adapter for a drill, making it easier to deploy the jacks.
Click HERE to see all the items mentioned in this Video.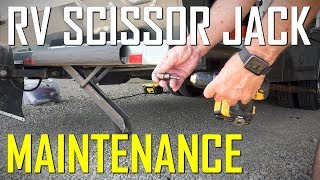 ---
Page 1
[2]
[3]
[Next]
This website contains Affiliate Links. Please read our
Disclosure
for details.