Video Category: RV Adhesives | Eternabond
Follow along as we give our New Old RV a complete makeover, updating and upgrading everything, inside and out.
Subscribe
to our newsletter to learn about new developments, accomplishments, and traveling adventures
Share this Website on:
---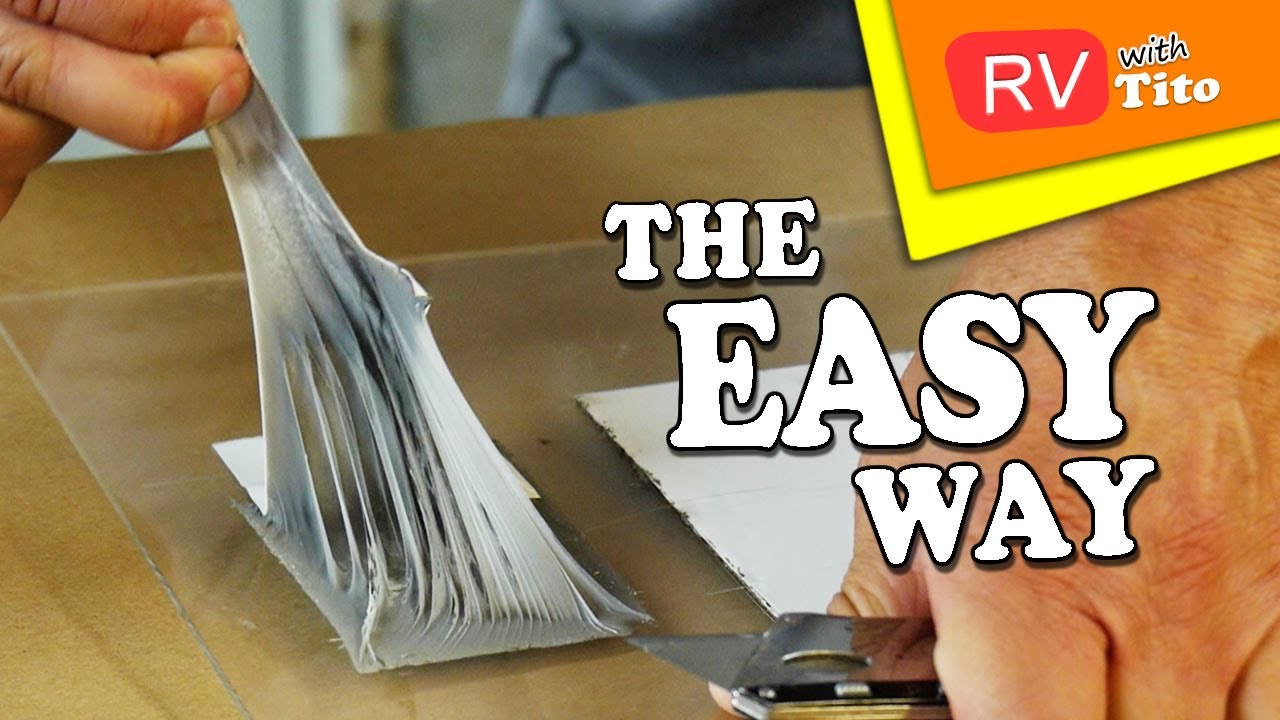 How To Remove Eternabond Tape
Eternabond tape CAN be removed if necessary. RVwithTito does a demonstration of the easiest and quickest way he has found to remove eternabond tape from an RV roof.