Categories
RV Batteries
Subscribe
to our newsletter for news, renovation ideas and RV related videos!
ALSO...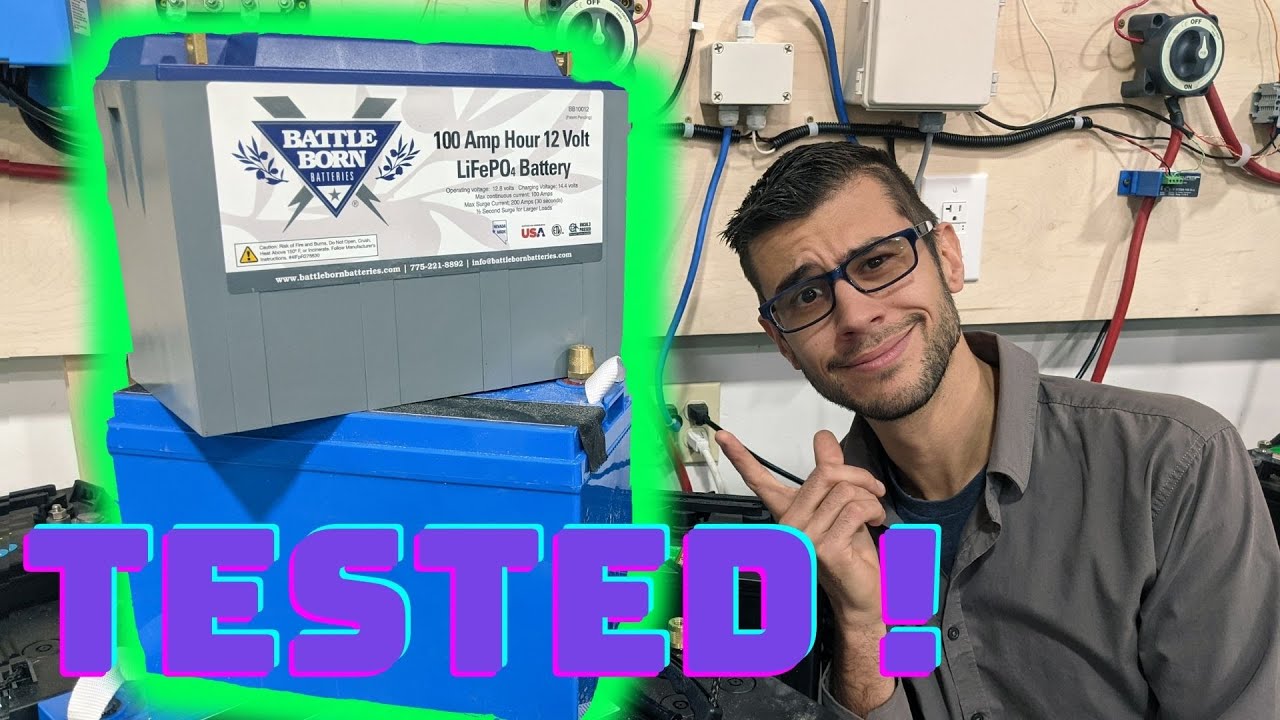 Don't Waste Your Money On Batteries - The Shocking Truth I Discovered When Testing RV Batteries
Video created by Mortons on the Move
Don't buy batteries until you watch this! Which RV or boat battery is best? We ran laboratory-controlled tests to determine the best RV battery type by power and cost. This video takes a look at lead acid vs lithium batteries, how much power and energy these batteries make, and what is the cheapest battery by energy provided. After watching this video you can decide which battery type is right for you because you will be armed with real-world battery data!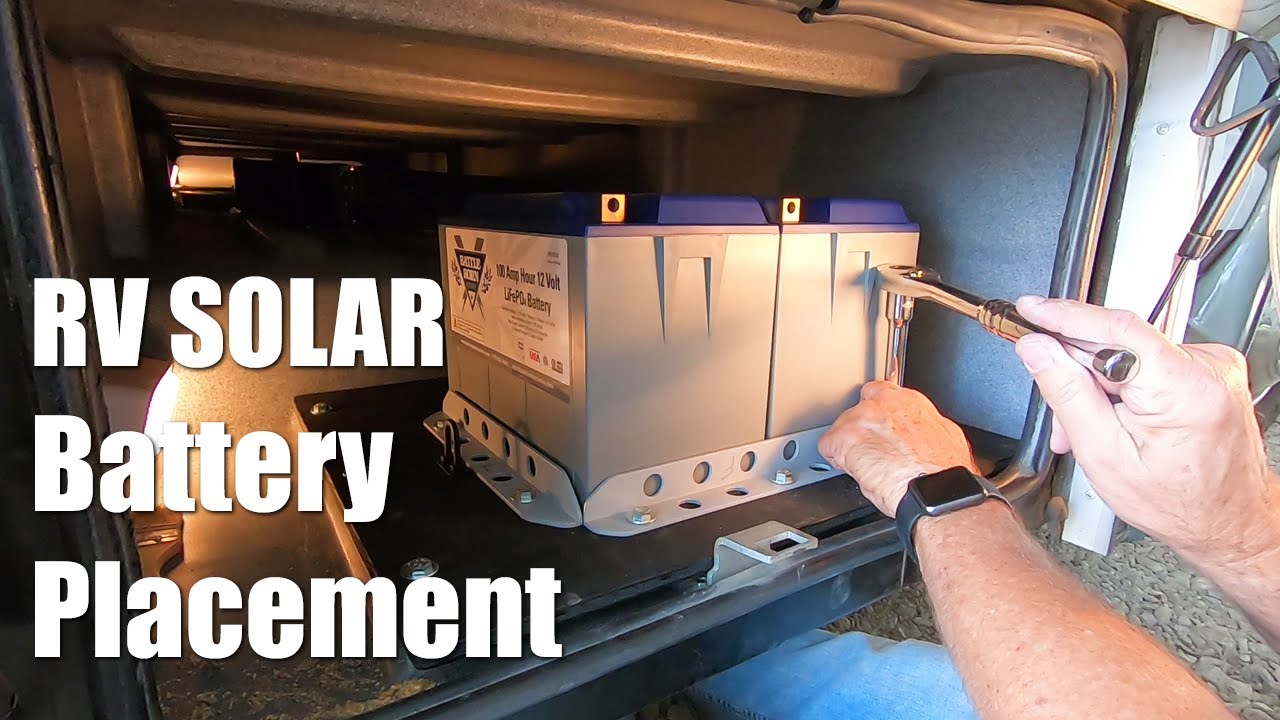 ---
ThisNewOldRV.com is an Amazon Associate
This website contains Affiliate Links. Please read our
Disclosure
for details.