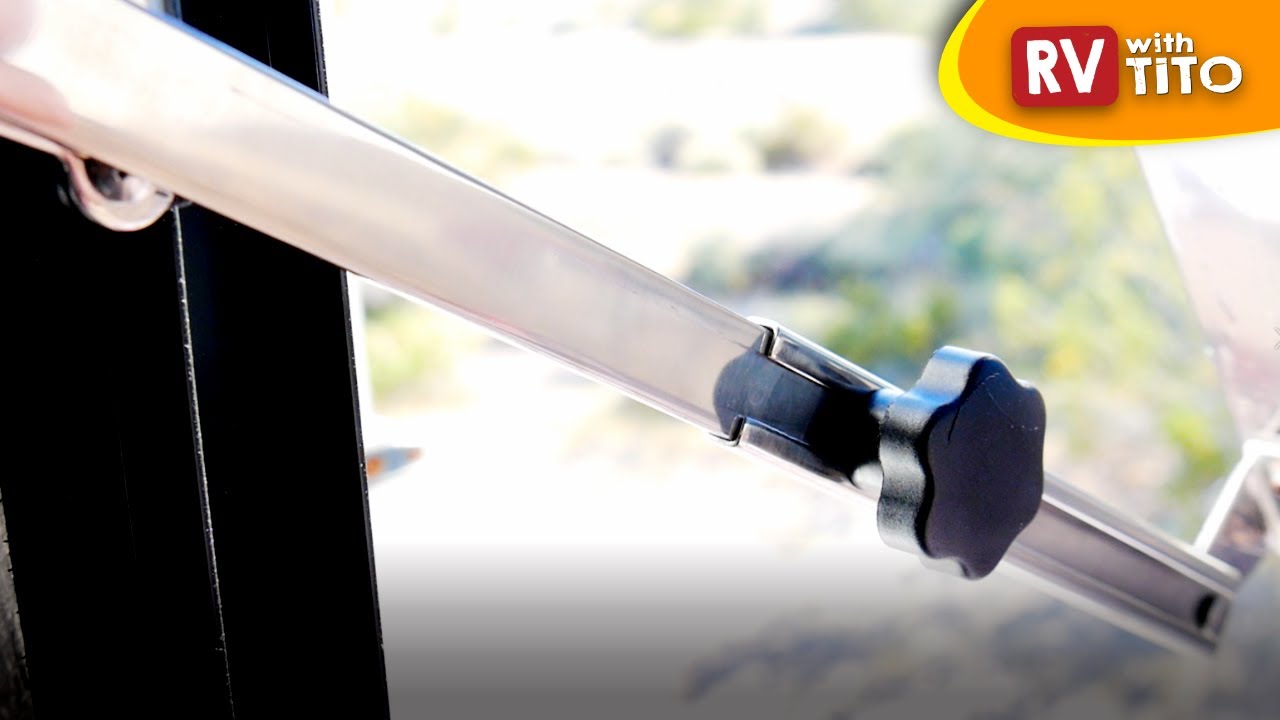 EASY WAY to GET MORE AIR FLOW
Video created by RV with Tito DIY
HAVING TROUBLE KEEPING YOUR RV COOL? Transform your emergency exit into a large functional window with a removable screen to create airflow and keep the bugs out. WE SHOULD HAVE DONE THIS YEARS AGO!
---
ThisNewOldRV.com is an Amazon Associate
This website contains Affiliate Links. Please read our
Disclosure
for details.