Video Category: RV Winterizing
Follow along as we give our New Old RV a complete makeover, updating and upgrading everything, inside and out.
Subscribe
to our newsletter to learn about new developments, accomplishments, and traveling adventures
Share this Website on:
---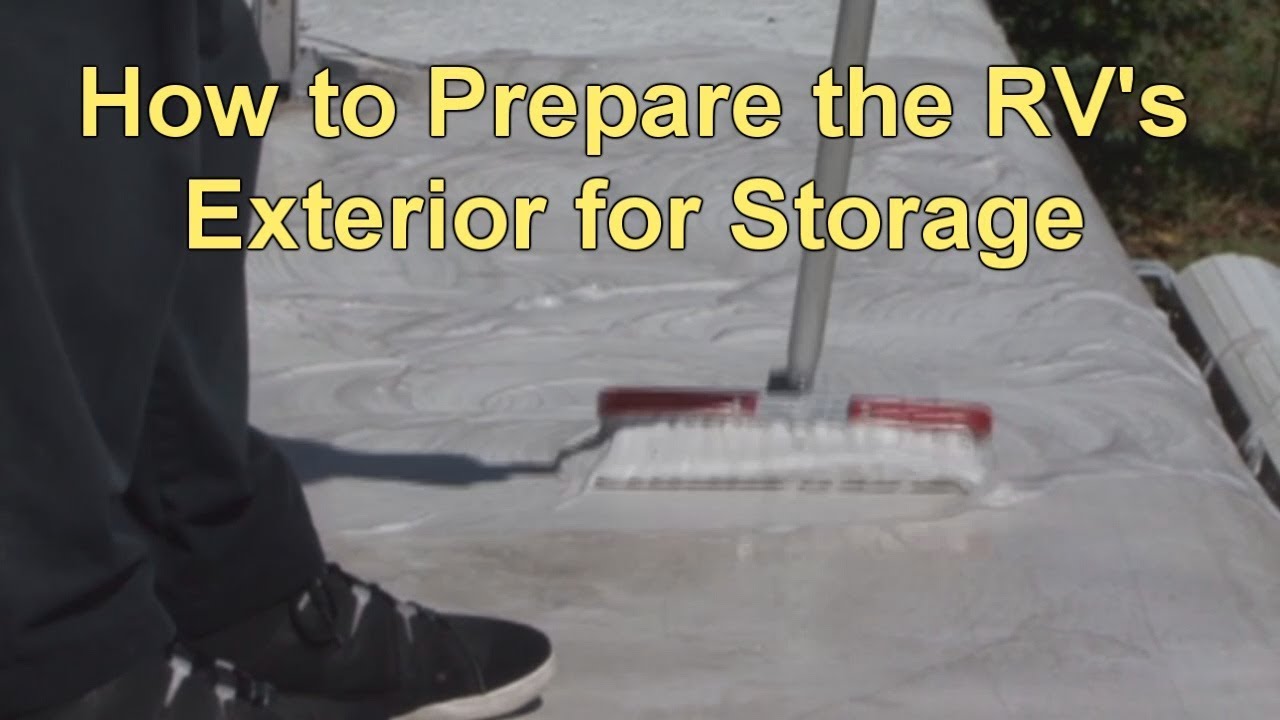 How to Prepare the RV's Exterior for Storage
In this RV how to video Mark Polk with RV Education 101 demonstrates several steps you should take when preparing the RV's exterior for storage. Performing this RV preventive maintenance now will help protect the RV's exterior from costly damage while in storage.