Video Category: RV Decal Removal
Follow along as we give our New Old RV a complete makeover, updating and upgrading everything, inside and out.
Subscribe
to our newsletter to learn about new developments, accomplishments, and traveling adventures
Share this Website on:
---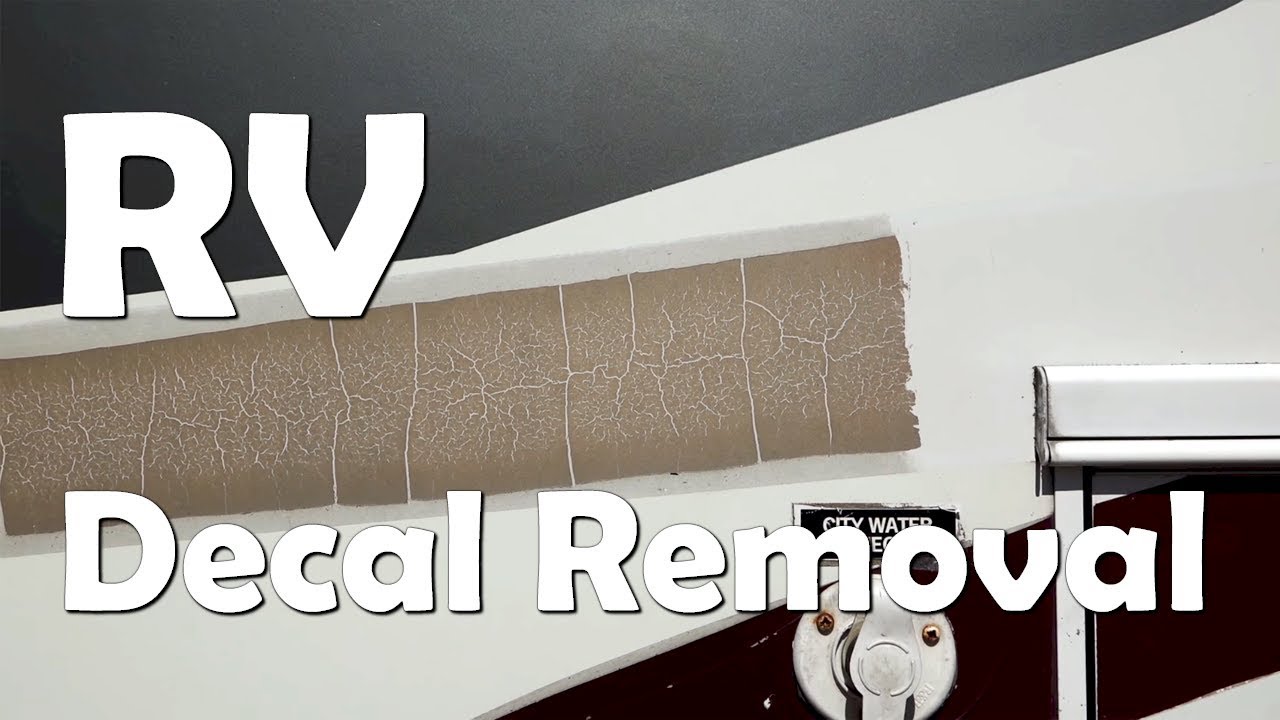 How to Remove Vinyl Decals From Your RV
Vinyl Graphics really add a nice touch to RVs, enhancing the overall look of the rig. But just like us, our rigs are getting older. Things start to dry out and crack, losing their appeal. It's time for a makeover!