Video Category: RV Sewer Systems
Follow along as we give our New Old RV a complete makeover, updating and upgrading everything, inside and out.
Subscribe
to our newsletter to learn about new developments, accomplishments, and traveling adventures
Share this Website on:
---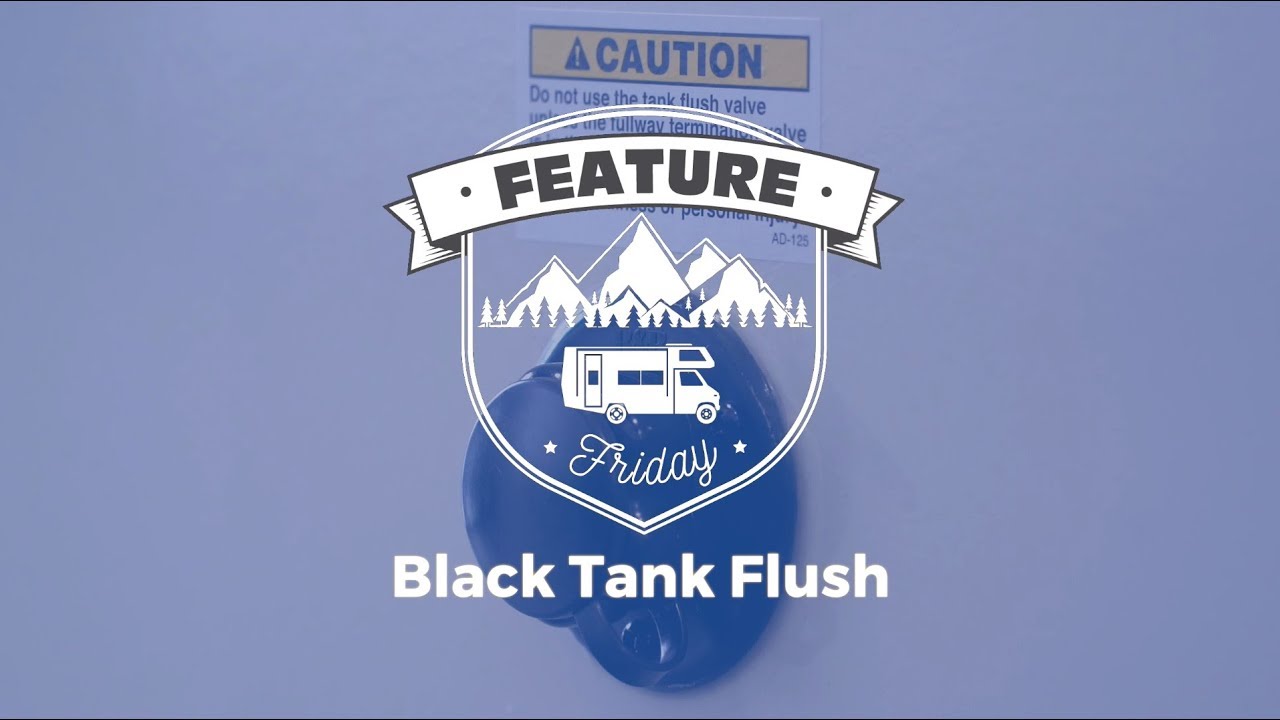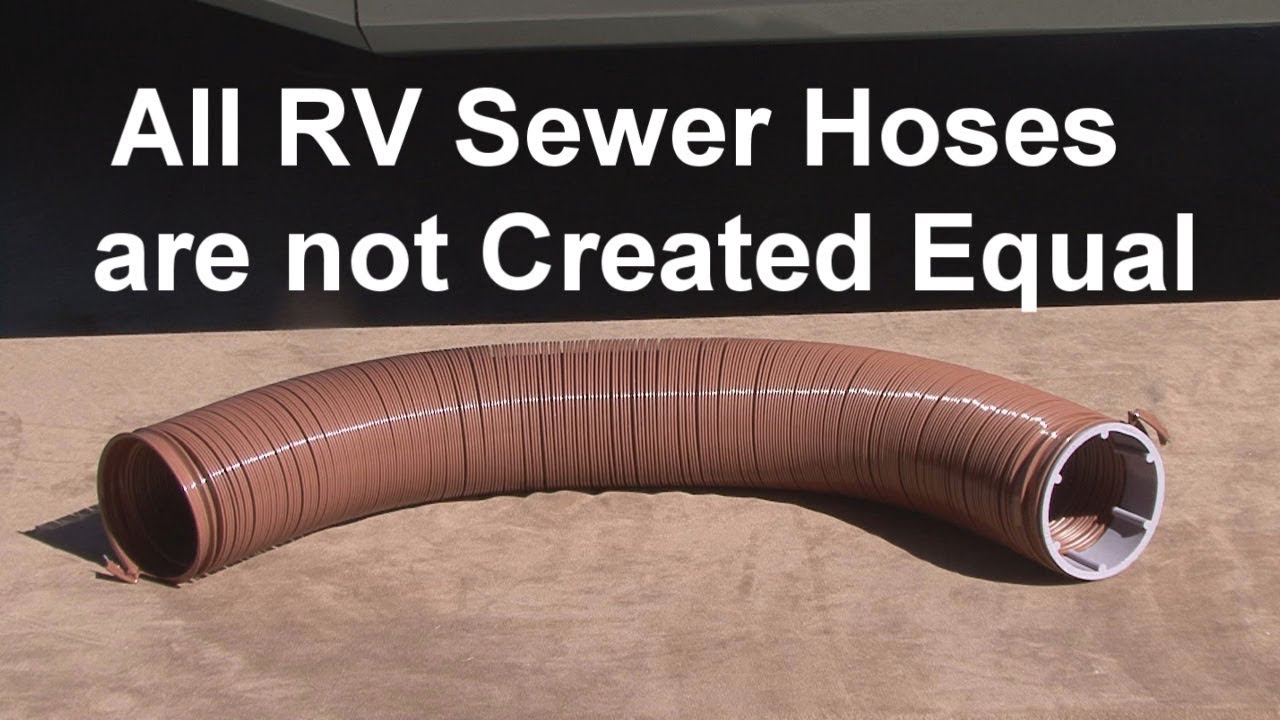 Not all RV Sewer Hoses are Created Equal
There is more to an RV sewer In than you might know. In this RV video Mark Polk with RV Education 101 demonstrates some tips and tricks about RV sewer hoses and adapters.