Categories
RV Adventures
Subscribe
to our newsletter for news, renovation ideas and RV related videos!
ALSO...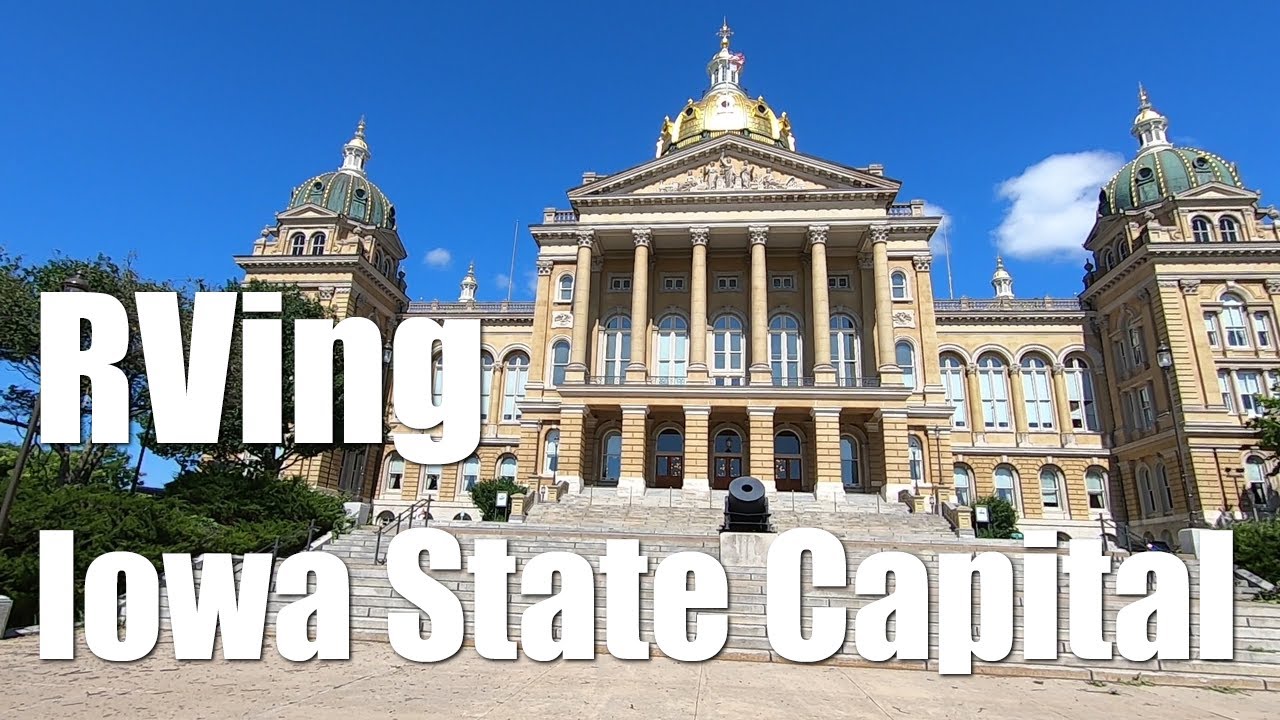 First RV Adventure Part 2 - Des Moines State Capital Building
Video created by This New Old RV
Part 2 of our first trip. We were on our way to AirVenture in Oshkosh and stopped at the Des Moines State Capital to do some sight seeing and get some shoots. Check out the central towering dome, which is constructed of iron and brick and covered with thin sheets of pure 23-carat gold!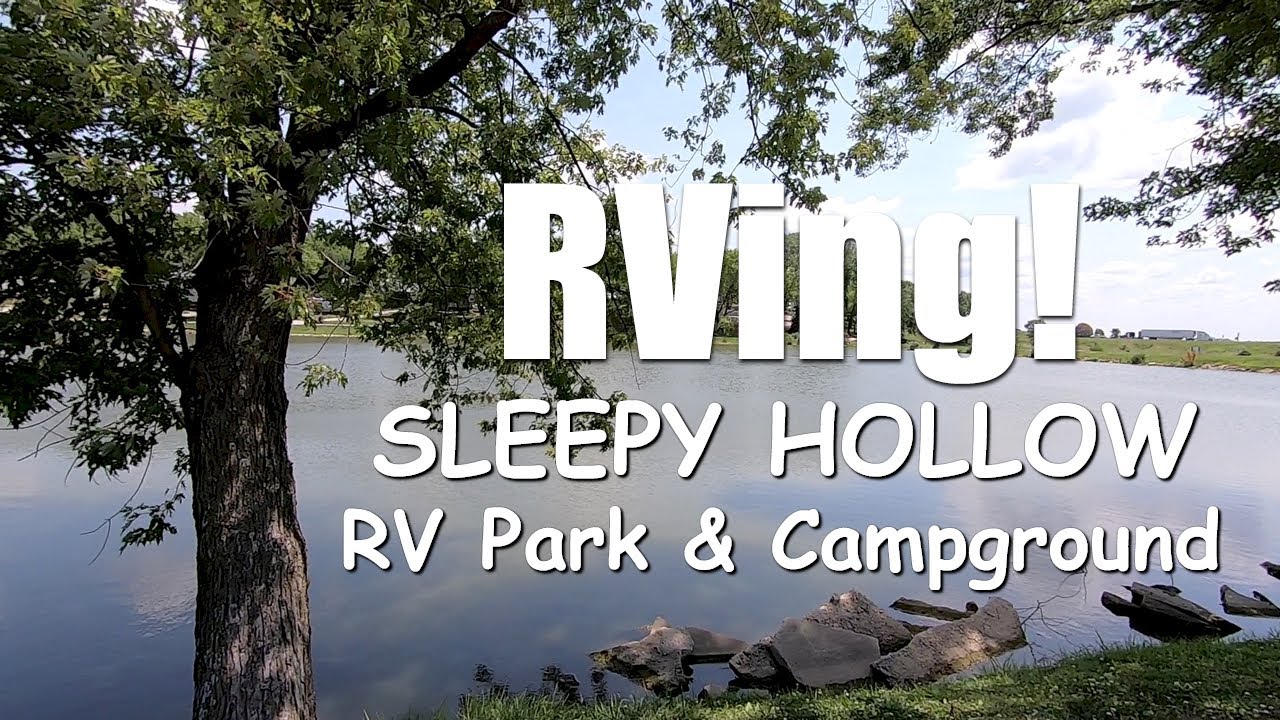 ---
ThisNewOldRV.com is an Amazon Associate
This website contains Affiliate Links. Please read our
Disclosure
for details.