Video Category: RV Adventures
Follow along as we give our New Old RV a complete makeover, updating and upgrading everything, inside and out.
Subscribe
to our newsletter to learn about new developments, accomplishments, and traveling adventures
Share this Website on:
---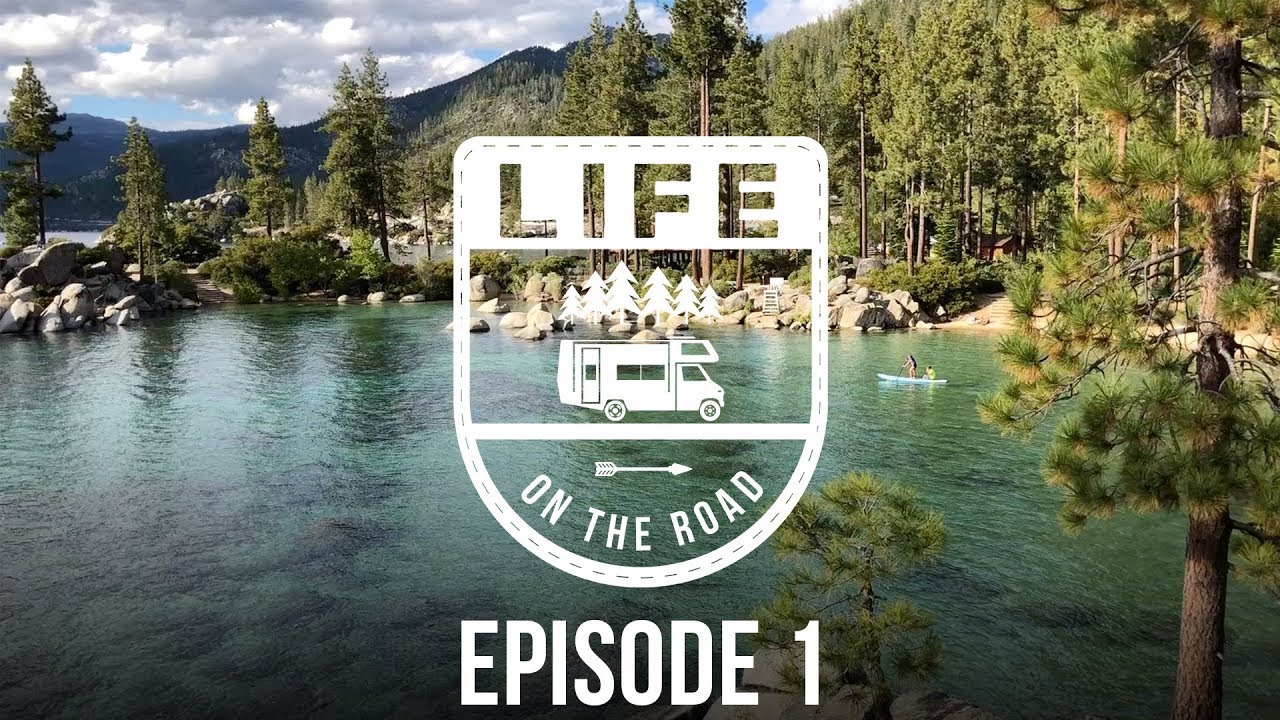 Life on the Road: Crazy Family Adventure Episode 1
Get to know Craig, Bryanna, Carson, Melia, Cannon, Knox, and their dogs, Indy and Odin, as they outline their full-time RV lifestyle and discuss the five-month road trip they'll take over the next five episodes.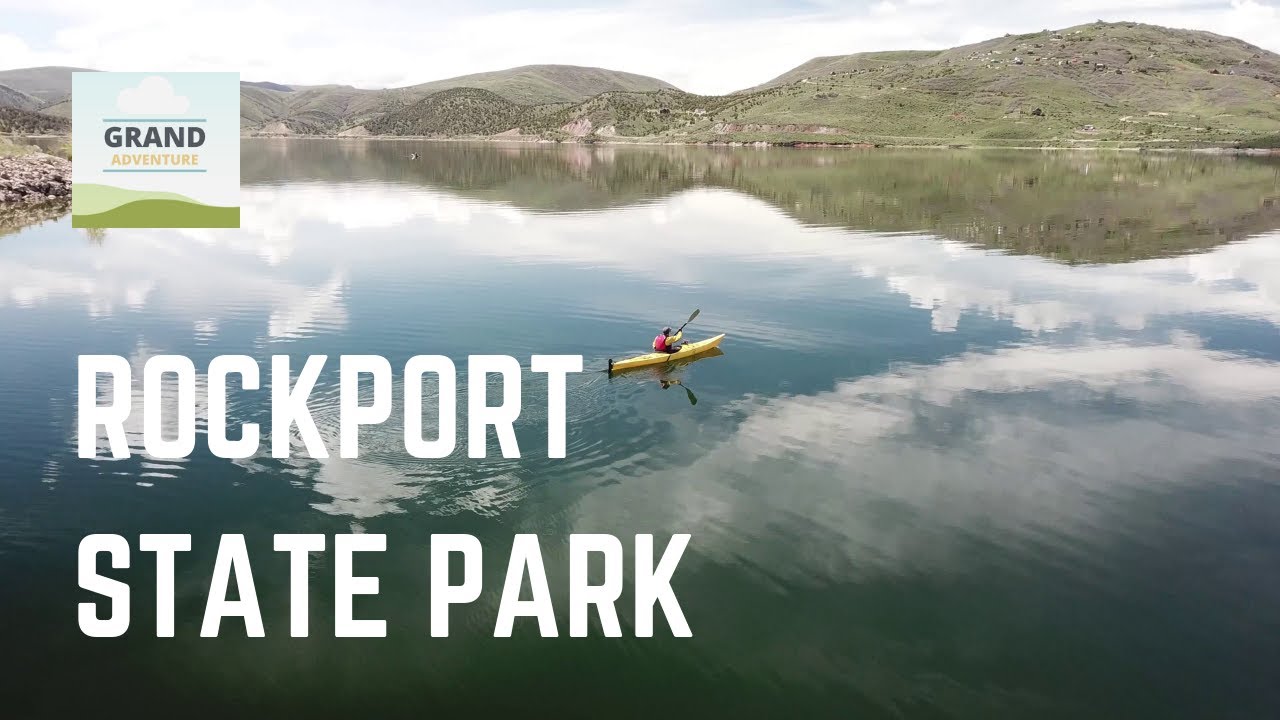 Rockport State Park | RV Utah Camping and Kayaking
Located just a half an hour outside of the 2002 Winter Olympic venue of Park City, and 45 minutes from Salt Lake City, Rockport State Park is a great stopover for RVers wanting to explore the attractions of northern Utah, featuring a beautiful mountain reservoir perfect for camping and kayaking.