Video Categories
Share this on:
[Previous]
[1]
[2]
Page 3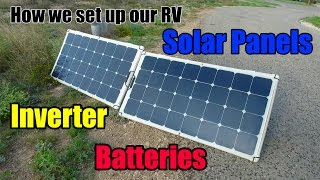 Solar system set up, is one of the most asked about questions that RV owners have. This video goes into the details of a solar set up, solar panels, inverter, chargers, battery banks and how they are installed.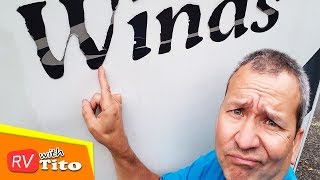 Faded, cracked and peeling decals can make an RV, camper or trailer look old. Video created by RVwithTito.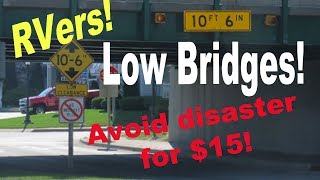 RVs these days are tall, really tall. Unfortunately, many bridges are low - too low for an RV to fit! You don't need a $300 GPS to avoid hitting one of these low bridges and destroying your RV. Does $15 sound better?
[Previous]
[1]
[2]
Page 3
Follow along as we give our RV a complete makeover, inside and out.
Subscribe
to our newsletter to learn about new developments and accomplishments, as we put on the new makeup!