Video Categories
Share this on:
[Previous]
[1]
Page 2
[3]
[Next]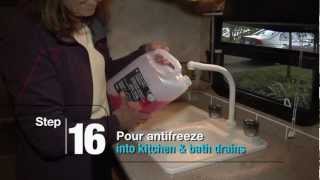 Here's a quick video for the RV travel trailer owner who wants to winterize their RV in 16 easy steps.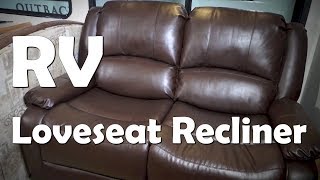 In this video we show how we installed a new Loveseat Recliner from RecPro.com. The old couch it replaced was awkward and uncomfortable. Now we'll be able to lean back and watch movies and maybe even take a quick snooze. Our RV is a 2005 31 foot Coachmen Santara RV. Click
HERE
for more information about RV Furniture!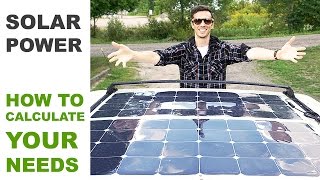 Are you trying to figure out how much power you'll need from an off-grid solar power system? This video shows you how to calculate your energy needs to figure out exactly how many watts you need from your panels, what size of inverter and battery you should buy.
[Previous]
[1]
Page 2
[3]
[Next]
Follow along as we give our RV a complete makeover, inside and out.
Subscribe
to our newsletter to learn about new developments and accomplishments, as we put on the new makeup!