Video Categories
Share this on:
Page 1
[2]
[3]
[Next]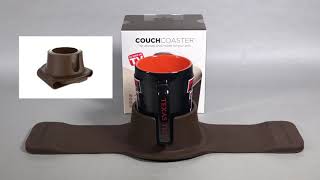 We love our new RV Loveseat Recliners, but the model we picked out didn't have built-in drink holders. So we discovered CoughCoasters, the easiest and safest way to enjoy your beverages while watching TV.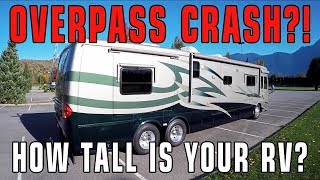 Have you ever approached an overpass, and weren't 100% sure your RV would fit, so you slowed down... but kept driving? Here's how to avoid turning your RV into a convertible under a low bridge!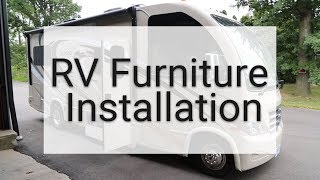 Recpro.com has a HUGE selection of Furniture great for RVs, houses, apartment, tiny homes and more! Different sizes and colors.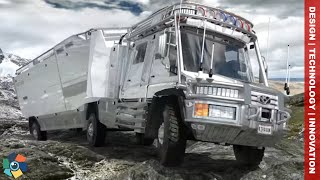 Have you ever seen RVs or campers that look like these? Here a list of 10 amazing campers and RVs - past and present.
When RVs are stored for the winter it's not uncommon for mice and squirrels to make their winter home in the RV. In this RV how to video Mark Polk with RV Education 101 offers some tips and tricks to keep the mice out of your RV.
Page 1
[2]
[3]
[Next]
Follow along as we give our RV a complete makeover, inside and out.
Subscribe
to our newsletter to learn about new developments and accomplishments, as we put on the new makeup!